The Wisdom of Conflict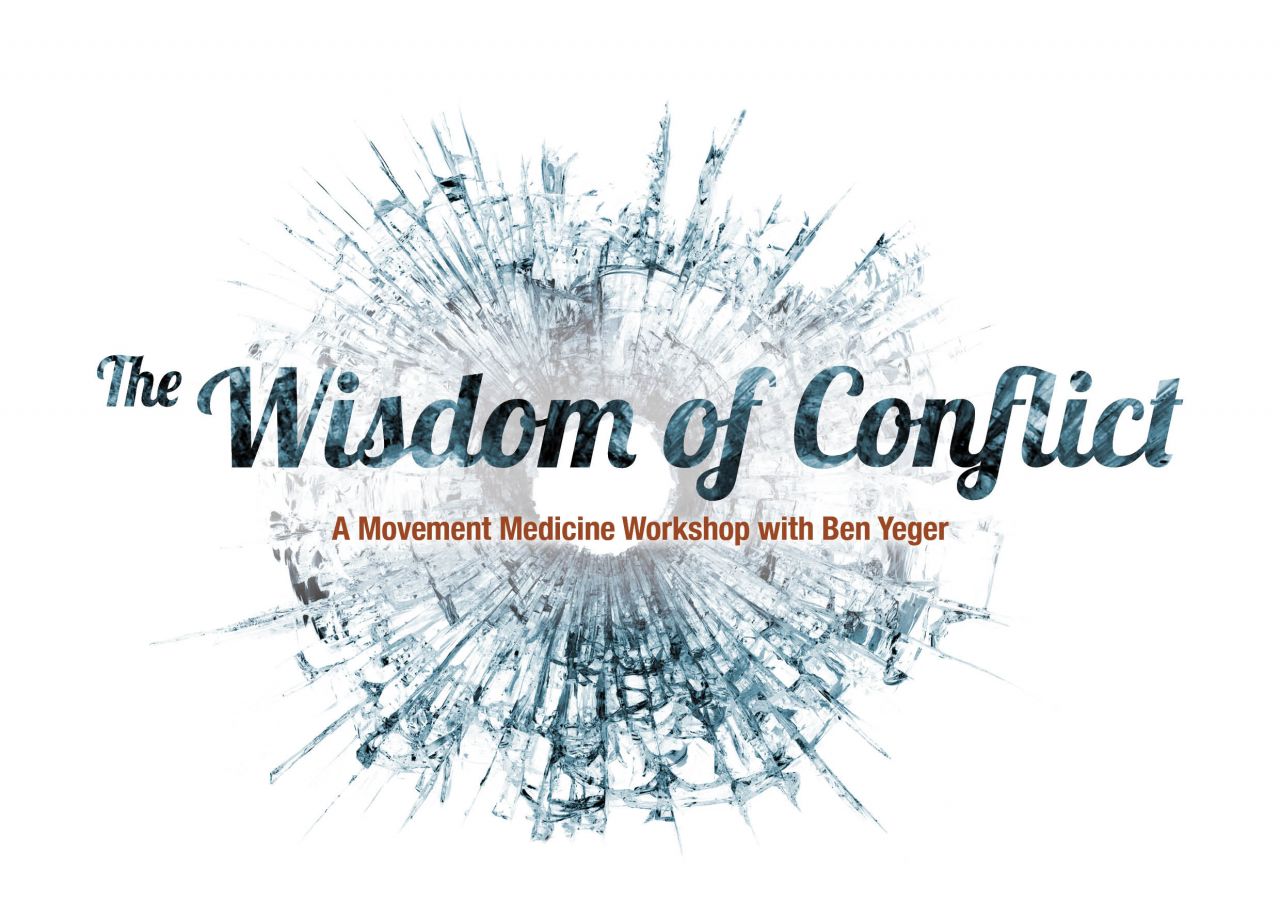 How does what we do with conflict create barriers to productive relationships?
How do we react when we meet conflict?
How is it that conflict is always 'someone else's fault'?
How can we recognise conflict in ourselves and with others as an opportunity for change?
It seems it is human nature to repeat patterns of behavior around conflict, to tell repeated stories of immovable responses to it as if these stories were absolutely true. This workshop invites you to explore the dynamic interaction between your inner conflicts and the ones that manifest in the mirrors you meet.
Through movement you will be invited to bring awareness to your own inner conflicts, to become receptive to the wisdom of the conflicts in your close relationships and then start to tell different stories about conflict in the wider contexts of your life.
In this workshop we will draw on Movement Medicine, Systemic Constellations and Joanna Macys Work that Reconnects to explore the complex relationship we all have with conflict. Inner and outer, big and small, personal and collective.